Mobile Banking
If you don't have this app on your phone, you're about to miss out on a whole new dimension in Creighton Federal personal banking. Fast, secure and free access to all your accounts, anytime, anywhere. Balances, electronic statements, money transfers, online bill pay and more.
Download at the iOS App Store or Google Play. This is the beginning of a whole new relationship.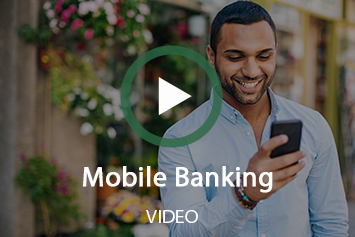 Mobile Deposits
Making check deposits on the go is easy. Save yourself time without sacrificing security.
Deposit checks using your mobile phone 24/7 all from Creighton Federal's easy-to-use Mobile Banking app.
Select "Deposit a check" on our Mobile Banking app, snap a picture of your check, and make the deposit.
It's important to endorse your check properly, stating: "For mobile deposit only at Creighton Federal Credit Union".
For more information, view our helpful video.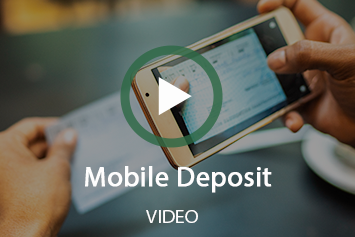 Online Banking
Creighton Federal's Internet-based online banking system combines 24x7 account access from any location with ultra-convenience. With the member-friendly CFCU online banking, you can be in direct contact with your credit union accounts at home, at the office, or on the road.
CFCU's online banking will enable you to do all this anywhere you choose, when you choose...
Check account balances
Review your account history
Review loan information
Check payroll direct deposit
Transfer funds between accounts
Try now using the following link: online banking
Best of all, IT'S FREE! Enroll at the online Banking Log-on page.
Security Note: CFCU's online banking is safe and secure. You create a user name (logon ID) and alpha-numeric password (security code) which allows access to your account. CFCU's online banking uses digital authentication through VeriSign™ ensuring that the authenticity of the communication is genuine. All online banking transactions are transmitted by connecting to a secure server. Data transactions use 128 bit encryption before sending it to or from your personal computer. Finally, firewalls act as a barrier between the online banking secured server and the internet.
Go to main navigation